PENSMORE NATIONAL SYMPOSIUM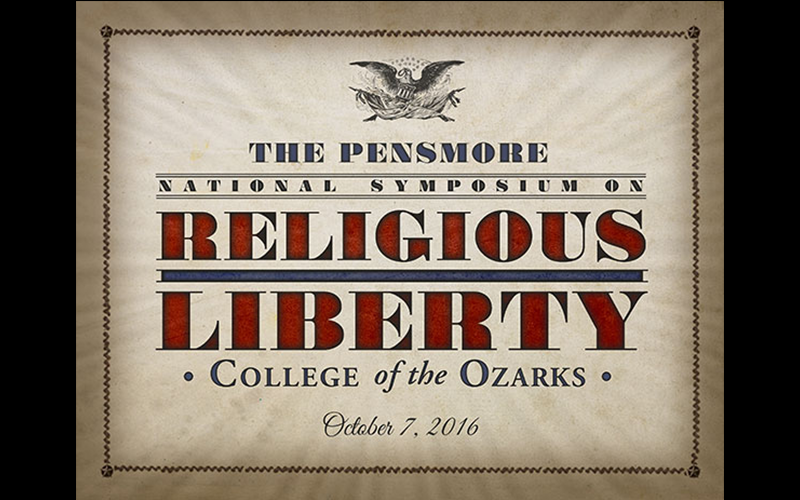 The Pensmore Foundation, College of the Ozarks, and American Family Association are cosponsoring the Pensmore National Symposium on Religious Liberty at College of the Ozarks October 6-7. The symposium will infuse participants with purpose and resolve that come from a greater understanding of the Founding Fathers' intent as they painstakingly assembled the framework for a free and prosperous nation.
Speakers include Dr. Ben Carson, Kelly Shackelford of First Liberty, AFA's own Abraham Hamilton III and many more.
American Family Radio will exclusively cover the event live via radio and also provide live video streaming the day of the event at afr.net.
What: Pensmore National Symposium on Religious Liberty
When: October 6-7, 2016
Where: The College of the Ozarks
Cost: $50 and students admitted free
Registration: cofo.edu/pensmore