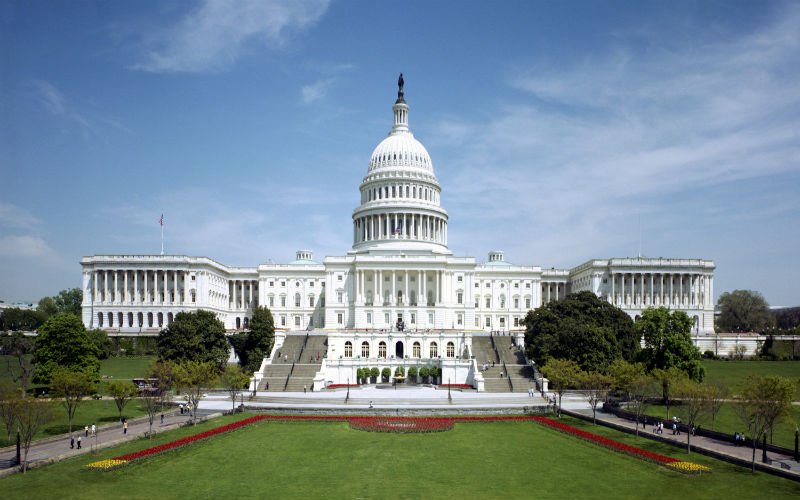 GREG MURPHY, MIKE DAVIS, JANET BOYNES, TRAVIS WEBER
Washington Watch | Wednesday, October 30, 2019



Today's show features:
Greg Murphy, U.S. Representative for the 3rd

 

District of North Carolina, to give a preview of the Democrats' next steps on impeachment.
Mike Davis, Founder and President of the

 

Article III Project, on the American Bar Association's misguided criticism of Lawrence VanDyke, a Trump appointment to the 9th

 

Circuit Court of Appeals.
Janet Boynes, Founder of Janet Boynes Ministries, a former lesbian who met with members of Congress today to discuss the harms of the Equality Act.
Travis Weber, FRC's Vice President for Policy and Government Affairs, to discuss the latest news from Capitol Hill, including the dangerous Equality Act and a bipartisan resolution to recognize the Armenian genocide and impose sanctions on Turkey.