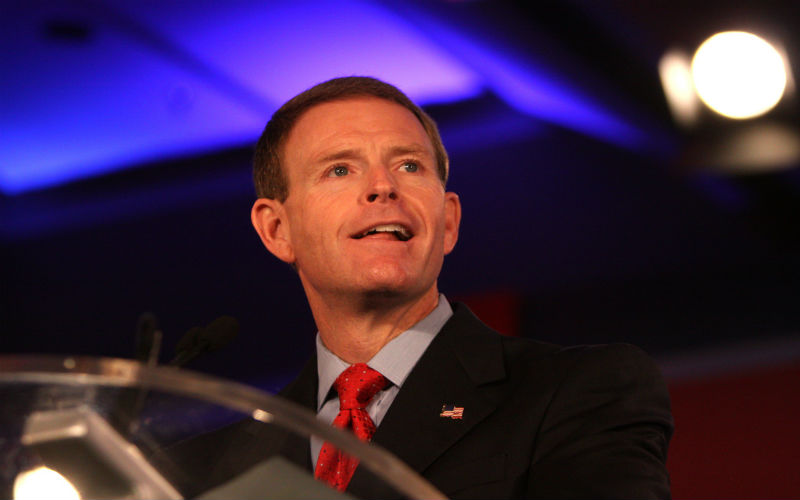 MIKE FARRIS, PHIL BRYANT, DON BACON, TODD STARNES
Washington Watch | Tuesday, October 8, 2019



Today's show features:
Mike Farris, CEO of Alliance Defending Freedom, on today's U.S. Supreme Court oral arguments regarding the religious freedom to opt out of affirming the transgender ideology.
Phil Bryant, Governor of Mississippi, on a state law to protect mothers and their unborn babies from abortion after 15 weeks, heard yesterday by the 5th

 

Circuit.
Don Bacon, U.S. Representative for the 2nd

 

District of Nebraska, to discuss Turkey's plan to invade northeast Syria after President Trump began withdrawing U.S. troops from a part of the region.
Todd Starnes, Radio Host and Founder of Starnes Media Group, on the NBA's craven groveling before China's Communist regime.