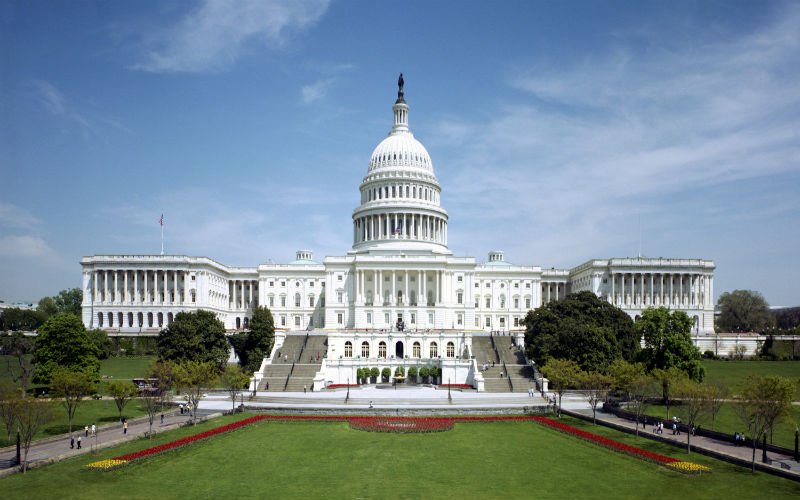 MITCH MCCONNELL, FRANKLIN GRAHAM, ERIC DREIBAND, ADAM RAEZLER, JERRY BOYKIN
Washington Watch | Tuesday, April 14, 2020



Mitch McConnell, Senate Majority Leader and U.S. Senator for Kentucky, on why nominating and approving originalist judges is so important, especially in light of a judge's restraining order on behalf of On Fire Church against the Louisville, Kentucky mayor.
Franklin Graham, President of Samaritan's Purse, on objections to the Samaritan's Purse Emergency Field Hospital serving COVID-19 patients in New York City.
Eric Dreiband, Assistant Attorney General for the Civil Rights Division of the Department of Justice, on the DOJ intervening to stop the city of Greenville, Mississippi from targeting drive-in worship services.
Adam Raezler, Vice President of Ragnar Research Partners, on what the research shows about mail-in ballots.
General Jerry Boykin, FRC's Executive Vice President, on today's release of his new book, Man to Man.