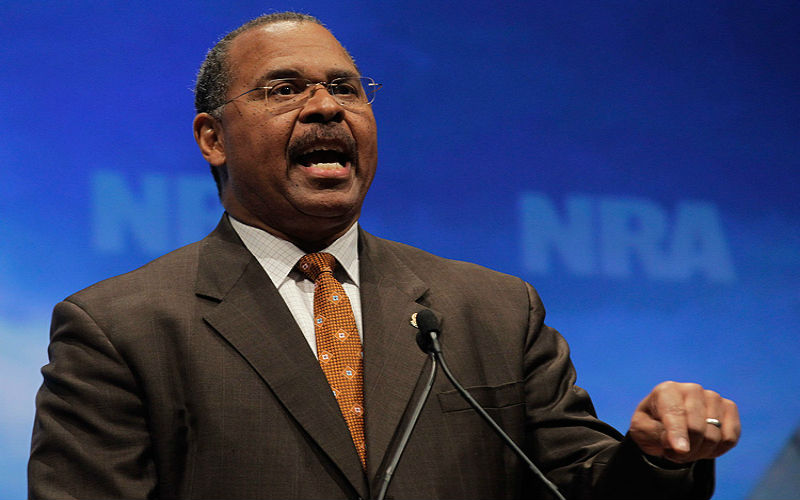 TED YOHO, MARTIN MAKARY, DAN CELIA, KEN BLACKWELL, TRAVIS WEBER
Washington Watch | Tuesday, May 26, 2020



Today's show features:
Ted Yoho, Representative for the 3rd district of Florida, on China sending two new aircraft carriers near the Pratas Islands, stoking fear that a Taiwan invasion could be next.
Martin Makary, Professor of Health Policy at Johns Hopkins School of Public Health, on reopening America safely and the possibility of a second wave of the virus.
Dan Celia, Host of "Financial Issues with Dan Celia," on the stock market's recovery and what might be ahead for the economy.
Ken Blackwell, FRC's Senior Fellow for Human Rights and Constitutional Governance, on rumors that the GOP is considering an overhaul of the party platform before the Republican National Convention.
Travis Weber, FRC's Vice President for Policy and Government Affairs, on HHS's proposed rule to add new religious freedom and conscience protections to the Affordable Care Act.