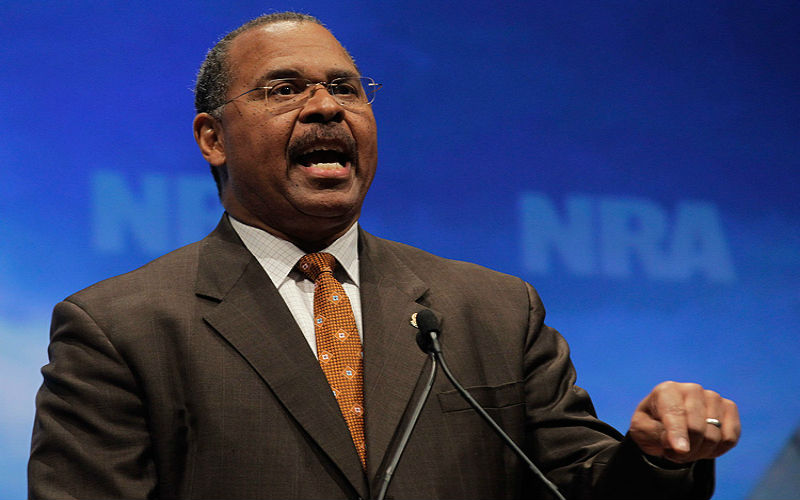 TOM COTTON, DAVID N. WASSERMAN, TONY PERKINS, KEN BLACKWELL
Washington Watch | Tuesday, February 02, 2021
Today's show features:
Tom Cotton, U.S. Senator from Arkansas and Member of the Banking Committee, Intelligence Committee, and Armed Services Committee, on the media's double standard on the militarization of Washington D.C., and the latest on the negotiations on the COVID-19 bill.
David N. Wasserman, House Editor for

 

The Cook Political Report

 

and one of the nation's top election forecasters, on the 2021-22 congressional redistricting.
Tony Perkins

 

on the hypocrisy of the Left on the issue of security.
Ken Blackwell, Senior Fellow for Human Rights and Constitutional Governance at Family Research Council, on the Black History Month 2021 theme and the pervasive use of "white privilege."