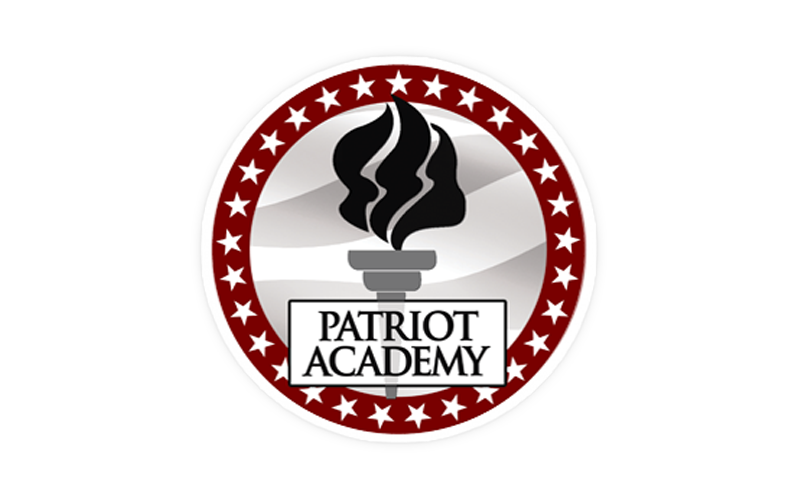 Patriot Academy
Each Spring American Family Radio will give you an opportunity to invest in the next generation by promoting Patriot Academy on-air. Through God's providence and your action, AFR is helping send hundreds of young students to Patriot Academy.
Patriot Academy is an intensive three day academy that trains students from ages 16-25 to become true patriots. Leadership, public speaking, and effective communication skills are developed. Students also learn what it's like to work as a legislator from sitting in committees to filing legislation. Since 2003, the founder of PA, Rick Green along with his team has trained young adults in the biblical principles that helped found America. Patriot Academy is the premier political leadership training in the nation, guiding young men and women to effectively lead the change in America!
Not only does this program train students but it also offers what is called a "Citizen Track." This gives adults over the age of 25 an option to attend the academy and learn the essentials of making a difference in your community. Not only will you learn how bills are written but also how to effectively lobby your elected representatives and get patriots elected in your state.
In Romans 13:1 Paul says, "Let everyone be subject to the governing authorities, for there is no authority except that which God has established. The authorities that exist have been established by God." If we are to submit to governing authorities then wouldn't we rather have godly men and women leading our government?
If we want to take back America through the democratic process we must train our young people and that is what Patriot Academy does.
The academy takes place in June and July at state capitols in Idaho, Arizona, Florida, Delaware, and Texas.