WHO WE ARE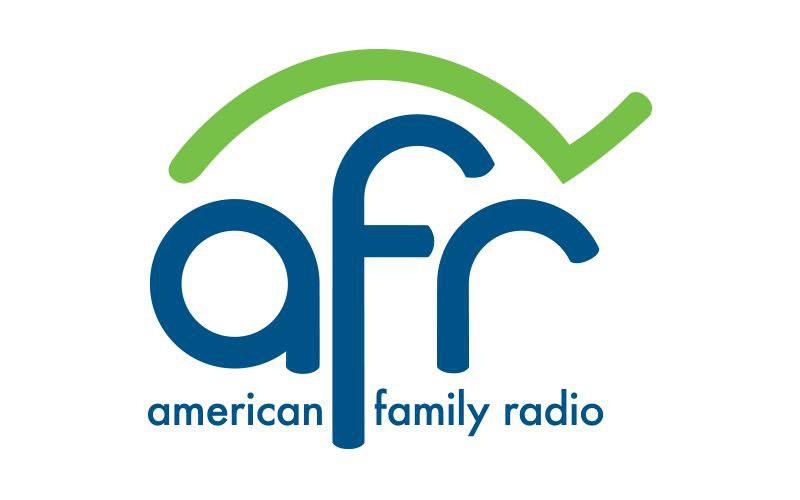 American Family Radio is the broadcast division of American Family Association. Beginning in 1991 and continuing strong today, AFR broadcasts its programming to roughly 180 radio stations in over 30 states across the country. AFR also streams its programming and podcasts online primarily through its website and mobile phone app. AFR exists to promote the mission, vision, and core values of its parent ministry, American Family Association.
OUR MISSION
The mission of American Family Association, is to inform, equip, and activate individuals and families to transform American culture and to give aid to the church, here and abroad, in its calling to fulfill the Great Commission.
VISION
The vision of American Family Association is to be a leading organization in biblical worldview training for cultural transformation.
VALUES
The following presents the core values of American Family Association. AFA desires that these values define and drive this ministry to transform culture by fulfilling the Great Commission.
Evangelism and discipleship – AFA aims to evangelize the lost and disciple the believer.


Marriage and family – AFA aims to strengthen biblical marriages and equip parents to raise godly children.


Morality – AFA believes true morality flows from biblical principles and directs people to the manner in which God intends them to live.


Sanctity of human life – AFA upholds the truth that all human beings, including the unborn, are created in the image of God and are worthy of life, liberty, and the pursuit of happiness.


Stewardship – AFA believes that its ministry, as well as everything in the heavens and on earth, belongs to God, and AFA's role in it all is that of a trusted manager.


Religious liberty – AFA believes that all men and women, whether in private or public, should be free to exercise their faith without hindrance from the government.
Click the link to learn more about American Family Association.