WHO WE ARE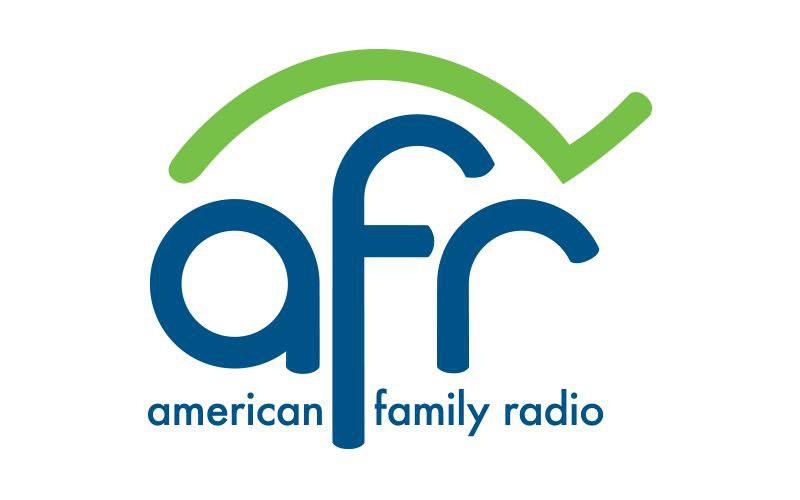 Our Mission
Our mission is to give voice to the American Family Association and to inform, equip, and activate individuals to strengthen the moral foundations of American culture, and give aid to the church here and abroad in its task of fulfilling the Great Commission.
PHILOSOPHICAL STATEMENT 
The American Family Association believes that God has communicated absolute truth to mankind, and that all people are subject to the authority of God's Word at all times. Therefore AFA believes that a culture based on biblical truth best serves the well-being of our nation and our families, in accordance with the vision of our founding documents; and that personal transformation through the Gospel of Jesus Christ is the greatest agent of biblical change in any culture. 

ACTION STATEMENT 
The American Family Association acts to:
Restrain evil by exposing the works of darkness
Promote virtue by upholding in culture that which is right, true and good according to Scripture
Convince individuals of sin and challenge them to seek Christ's grace and forgiveness
Motivate people to take a stand on cultural and moral issues at the local, state and national levels
Encourage Christians to bear witness to the love of Jesus Christ as they live their lives before the world
To that end, AFA spurs activism directed to:
Preservation of Marriage and the Family
Decency and Morality
Sanctity of Human Life
Stewardship
Media Integrity
We believe in holding accountable companies that sponsor programs attacking traditional family values. We also believe in commending those companies that act responsibly regarding programs they support.
It is AFA's goal to be a champion of Christian activism.  If you are alarmed by the increasing ungodliness and depravity assaulting our nation, tired of cursing the darkness, and ready to light a bonfire, please join us.  Do it for your children and grandchildren.