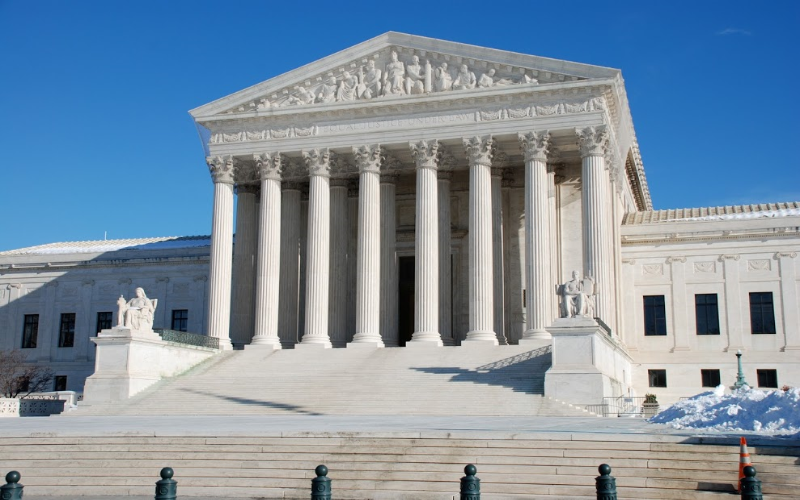 JAMES HIRSEN, RICHARD MAST, DIANE VERM, ELIZABETH BERNEY
Washington Watch | Friday, August 9, 2019



James Hirsen, conservative watchdog on Hollywood and author of the weekly NewsMax.com column, "The Left Coast Report," on disturbing developments in Hollywood, including a range of Disney programs promoting LGBT propaganda and a Universal Studios movie in which liberal elites hunt down and kill "deplorables" for sport.
Richard Mast, Attorney with Liberty Counsel, to discuss an incident in an Ohio middle school, where school officials attempted to intimidate a 6th

 

grader for referring to a male friend who identified as female by his friend's biological pronouns.
Diana Verm, Counsel for The Beckett Fund, to discuss a

 

ruling

 

by the 3rd

 

Circuit Court of Appeals, which cited the Supreme Court's recent ruling on the Bladensburg peace cross in its decision to uphold the constitutionality of a cross in the city seal of Lehigh, Pennsylvania.
Elizabeth Berney, Director of Special Projects for the Zionist Organization of America, to discuss a judge's order that Jesuit-affiliated Fordham University must recognize the anti-Israel group, Students for Justice in Palestine, as an official student organization.