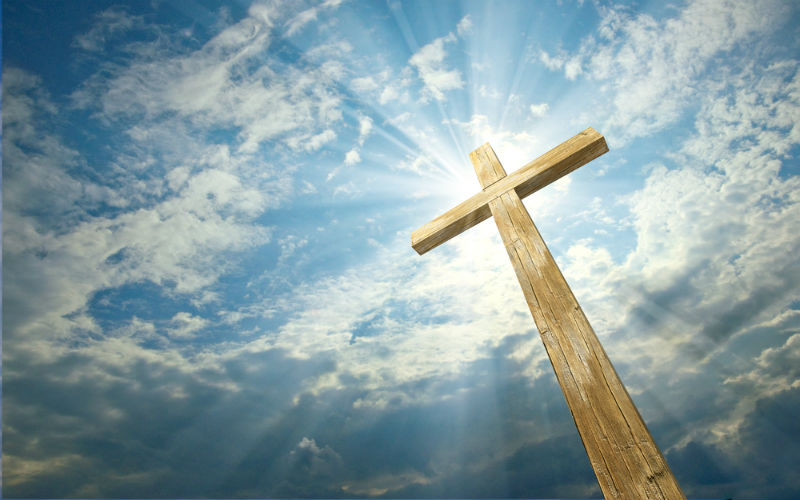 LUKE GOODRICH, MIKE LINDELL, KATHY HATEM
Washington Watch | Friday, November 29, 2019
Today's show features:
Luke Goodrich, Vice President and Senior Counsel at Becket Fund for Religious Liberty, on his book, "Free to Believe: The Battle Over Religious Liberty in America."
Mike Lindell, founder of MyPillow.com, on his incredible journey from crack addict to CEO.
Kathy Hatem, Communications Director of Enough is Enough, with a warning to parents about fifteen apps online predators use to get access to kids.