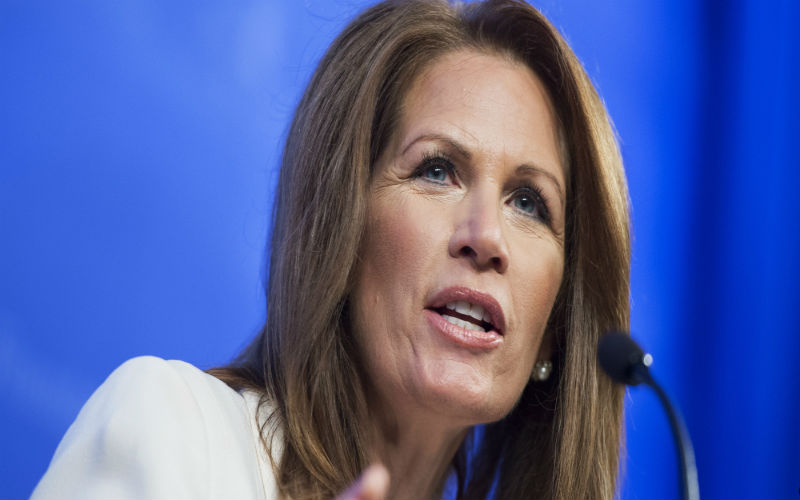 MICHELE BACHMANN, KEN BLACKWELL, BRENT KEILEN, JERRY BOYKIN
Washington Watch | Monday, November 11, 2019



Today's show features:
Michele Bachmann, former U.S. Representative, and

 

Ken Blackwell, FRC's Senior Fellow for Human Rights and Constitutional Governance, on the US response to Turkey's abuses of human rights and religious freedom.
Brent Keilen, FRC Action's Vice President, to discuss last week's election results and the upcoming election in Louisiana.
Lt. Gen. (Ret.) Jerry Boykin, FRC's Executive Vice President, for a special Veteran's Day tribute.