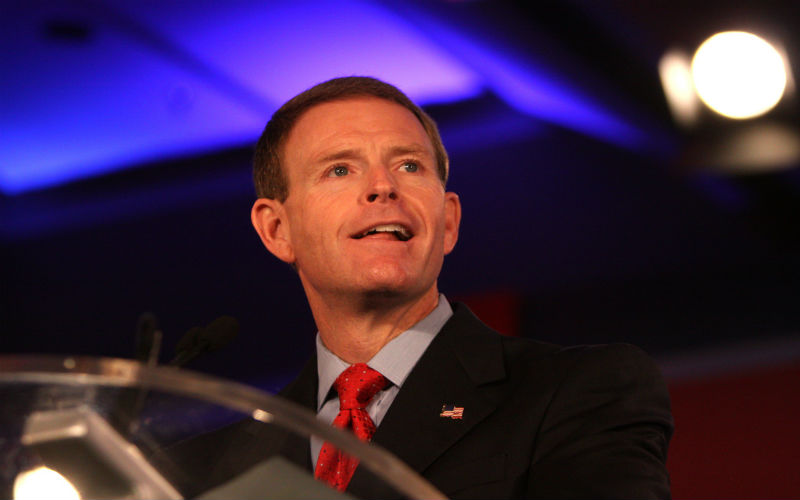 TED YOHO, MIKE KELLY, JIM CAMPBELL, DAVID CLOSSON
Washington Watch | Monday, November 4, 2019



Today's show features:
Ted Yoho, U.S. Representative for the 3rd

 

District of Florida, on upheaval in the Middle East that may point to a second Arab Spring.
Mike Kelly, U.S. Representative for the 16th

 

District of Pennsylvania, to discuss a new Trump administration

 

rule

 

that protects faith-based adoption providers who believe in the reality that children do best in a home with a married mom and dad.  
Jim Campbell, Senior Counsel with Alliance Defending Freedom, on the Kentucky Supreme Court

 

ruling in favor

 

of a Christian t-shirt printer who declined to print pro-LGBT messages.
David Closson, FRC's Director of Christian Ethics and Biblical Worldview, on

 

Biblical Principles for Political Engagement

 

in tomorrow's state and local elections.