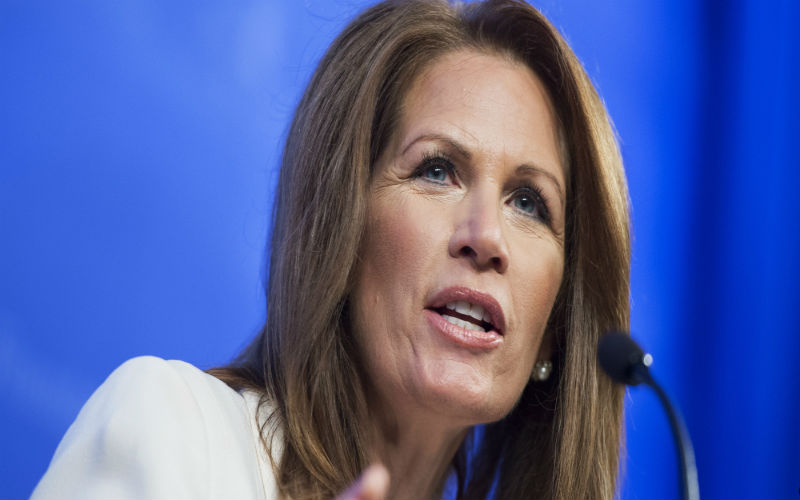 ANDY HARRIS, GARY PALMER, JENNIFER KRATKY, MICHELE BACHMANN
Washington Watch | Tuesday, October 29, 2019



Today's show features:
Andy Harris, U.S. Representative for the 1st

 

District of Maryland, on House Speaker Pelosi caving to Republican demands for transparency and due process in the impeachment inquiry.
Gary Palmer, U.S. Representative for the 6th

 

District of Alabama, on his

 

resolution

 

(H. Res. 640) condemning the global persecution of Christians.
Jennifer Kratky, mother of a fifth grade and a first grader in Austin, Texas, who has been fighting against a radical new sex education curriculum that the school district adopted against parents' wishes.
Michele Bachmann, former U.S. Representative, to offer her thoughts on impeachment proceedings and the death of ISIS leader al-Baghdadi.