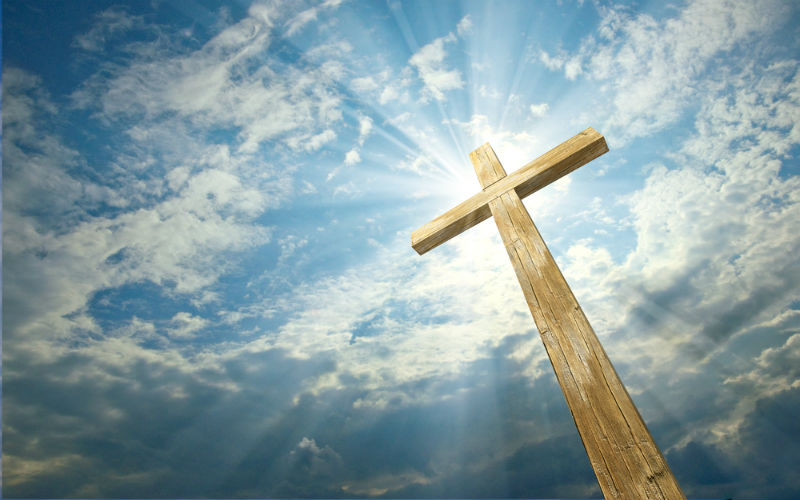 CHRIS MITCHELL, GORDON CHANG, DENNIS PRAGER, JERRY BOYKIN, TRAVIS WEBER
Washington Watch | Monday, October 07, 2019
Today's show features:
Chris Mitchell, Middle East Bureau Chief for CBN, on Turkish strongman Recep Erdogan's vow to invade northeast Syria.
Gordon Chang, foreign affairs correspondent and expert on China, on the possibility of further escalation in Hong Kong protests.
Dennis Prager, Founder of Prager University, to discuss his upcoming appearance at Values Voters Summit 2019, where his new movie, "No Safe Spaces," will be screened.
Lt. Gen. (Ret.) Jerry Boykin, Executive Vice President of Family Research Council, and

 

Travis Weber, Vice President for Policy and Government Affairs and Director of the Center for Religious Liberty at Family Research Council, to respond to the announcement that U.S. troops will withdraw from northeast Syria.