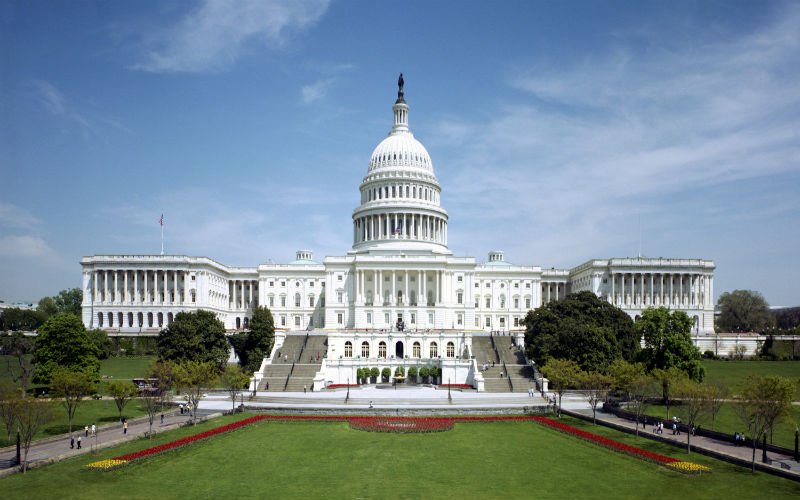 JESSIE LIU, STEVE GRCEVICH, KATHERINE JOHNSON, LOUISA GREVE
Washington Watch | Friday, October 18, 2019



Today's show features:
Jessie Liu, U.S. Attorney for the District of Columbia, on how U.S. and South Korea governments cooperated to dismantle the largest online child pornography ring.
Dr. Steve Grcevich, Founder and President of

 

Key Ministry, to discuss the increased rate of teen suicides in America.
Katherine Johnson, FRC's Research Fellow for Legal and Policy Studies, on yesterday's hearing on a DC bill that would legalize the sex trafficking industry.
Louisa Greve, Director of External Affairs for the Uyghur Human Rights Project, on new reports that have emerged on the conditions in China's Uyghur prison camps.