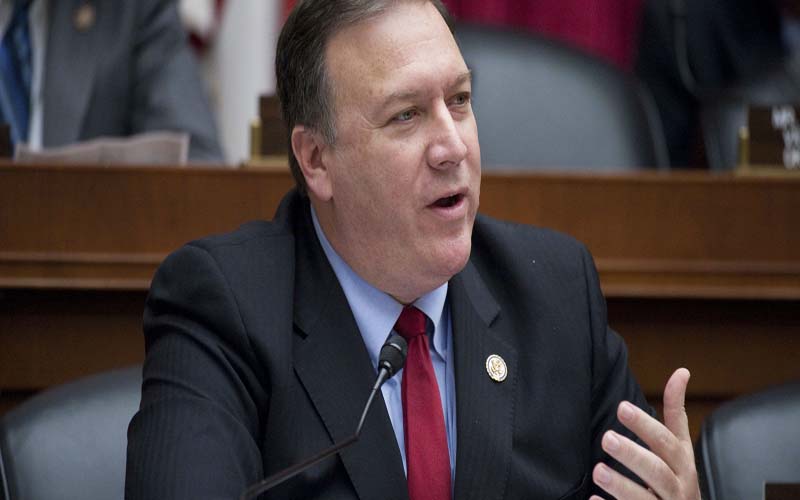 MIKE POMPEO, RUSS FULCHER, CONNOR SEMELSBERGER, JERRY BOYKIN
Washington Watch | Wednesday, October 23, 2019



Today's show features:
Mike Pompeo, U.S. Secretary of State, on the importance of the principles of inalienable rights to U.S. foreign policy.
Russ Fulcher, U.S. Representative for the 1st

 

District of Idaho, on what yesterday's congressional hearing reveals about the Left's obsession to impeach President Trump.
Connor Semelsberger, FRC's Legislative Assistant for Pro-Life Issues, to discuss a report showing nearly 900 clinics have given up federal Title X funding rather than give up abortion after a Trump administration rule separated the two.
Lt. Gen. (Ret.) Jerry Boykin, FRC's Executive Vice President, on FRC's new

 

Stand Courageous

 

conference series designed to rekindle biblical masculinity.