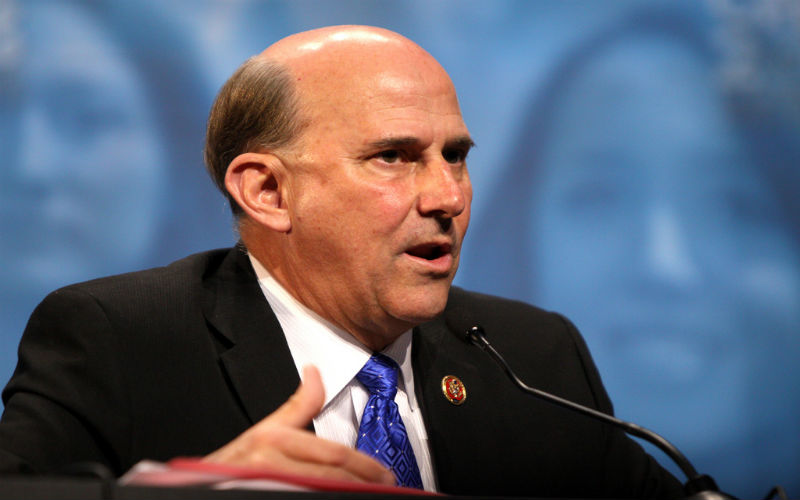 ALEX AZAR, LOUIE GOHMERT, KIM WIGGINS, JO MARKHAM
Washington Watch | Tuesday, September 24, 2019



Alex Azar, Secretary of Health and Human Services, on the Trump administration's pro-life efforts at the United Nations.
Louie Gohmert, U.S. Representative for the 1st

 

District of Texas, on the U.N. climate action summit.
Kim Wiggins, Wife of Pastor Garry Wiggins at Evangel Temple Assembly of God in Jacksonville, Florida, which has joined the campaign to

 

End Birth Day Abortion.
Jo Markham, Executive Director of Agape Pregnancy Resource Center, on the important role pregnancy resource centers play in supporting vulnerable women in their decision to choose life.