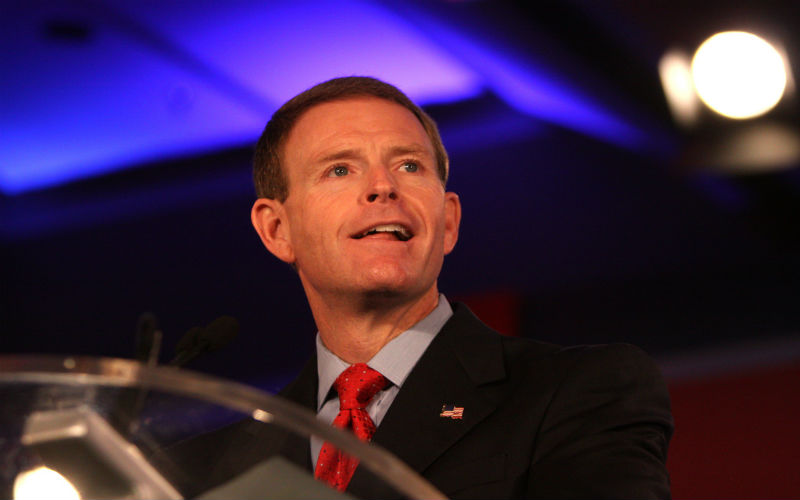 RALPH ABRAHAM, SYLVIA ALLEN, ALEX AZAR, TRAVIS WEBER
Washington Watch | Monday, September 30, 2019



Today's show features:
Ralph Abraham, U.S. Representative for the 5th

 

District of Louisiana, to discuss parents' outrage over a state "health" survey asking sexually explicit questions to middle schoolers without notifying parents.
Sylvia Allen, State Senator for the 6th

 

District of Arizona, to discuss her own state's explicit sex education program.
Alex Azar, Secretary of Health and Human Services, on the health risks of vaping.
Travis Weber, Vice President of Policy and Government Affairs at Family Research Council, to discuss Illinois legislation that discourages travel to pro-life states.