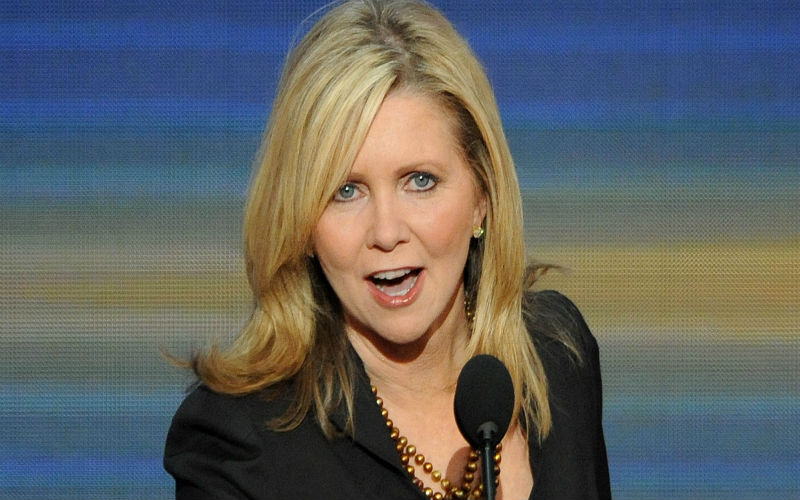 MARSHA BLACKBURN, ED DOWELL, DAVID BRODY, TRAVIS WEBER, BRAD DACUS
Washington Watch | Wednesday, April 8, 2020



Today's show features:
Marsha Blackburn, U.S. Senator from Tennessee, on President Trump threatening to withhold U.S. funding to the World Health Organization and five senators sending a letter to the U.N. Chief urging the removal of China from the U.N. Human Rights Council.
Ed Dowell, Senior Pastor of Trinity Church in Temple, Texas, on his church hosting a drive-in prayer tent.
David Brody, Chief Political Analyst for CBN News and host of the podcast "The Pod's Honest Truth," and Travis Weber, FRC's Vice President for Policy & Government Affairs, on growing concerns that kids' exposure to explicit content may spike during the coronavirus crisis. 
Brad Dacus, President of Pacific Justice Institute, on San Bernardino County churches being prohibited from holding drive-in worship services.