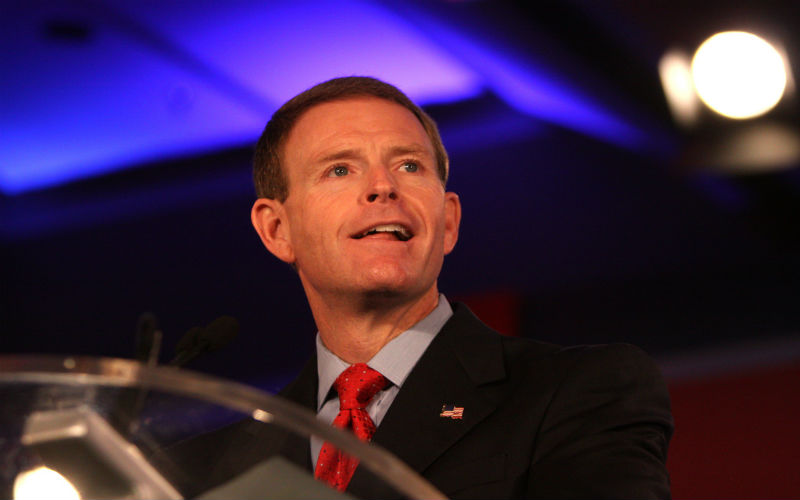 ROGER SEVERINO, DAVID CLOSSON, JENNIFER BRYSON, KATHERINE BECK JOHNSON, LELA GILBERT
Washington Watch | Friday, April 17, 2020



Today's show features:
Roger Severino, Director of the Office for Civil Rights at the U.S. Department of Health and Human Services, on the Office of Civil Rights resolving complaints against state healthcare triaging guidelines that discriminate on the basis of disability and age.
David Closson, FRC's Director of Christian Ethics and Biblical Worldview, on the biblical worldview underlying pro-life policy.
Tony Perkins on his conference call earlier today with President Trump and faith leaders.
Jennifer Bryson, Founder of Let All Play, on LGBT activists using the pandemic to advance their agenda.
Katherine Beck Johnson, FRC's Research Fellow for Legal and Policy Studies, on FRC's new issue brief, "Restrictions on Religious Freedom During the Coronavirus Crisis."
Lela Gilbert, FRC's Senior Fellow for International Religious Freedom, on the latest international religious freedom developments.