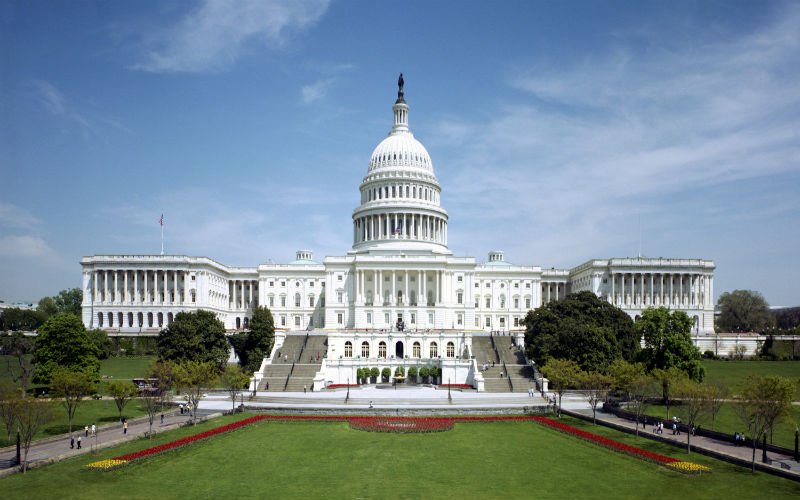 CHAD WOLF, LUTHER HARRISON, ROB MCCOY, SHELBY TALCOTT, RALPH NORMAN
Washington Watch | Monday, August 31, 2020



Today's show features:
Chad Wolf, Acting Secretary of the Department of Homeland Security, on the federal relief response to Hurricane Laura and the riots.
Luther Harrison, Vice President of North American Ministries for Samaritan's Purse, on their hurricane relief efforts, and the

 

Washington Prayer March 2020.
Pastor Rob McCoy, Pastor of Godspeak Calvary Chapel, on the local government's effort to shut down his church.
Shelby Talcott, Media Reporter for the Daily Caller, on evidence suggesting that the riots are being coordinated.
Ralph Norman, U.S. Representative for the 5th

 

district of South Carolina, on his call for a federal investigation into the riots.