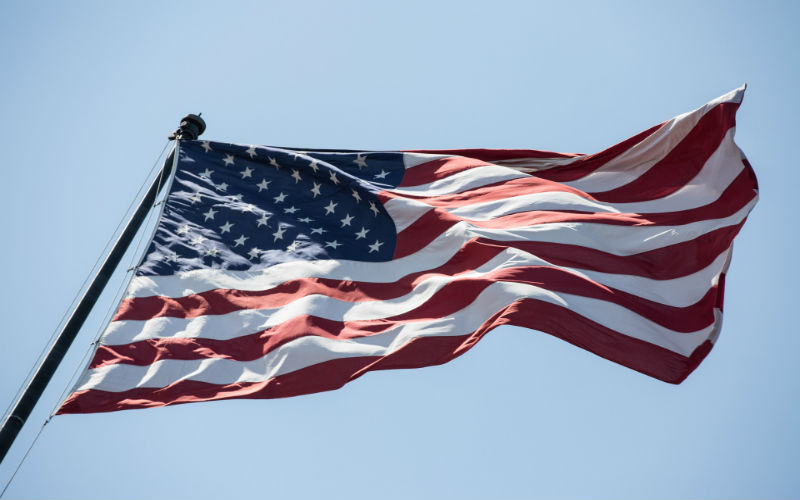 KRISTAN HAWKINS, DAVID CLOSSON, JUSTIN DANHOFF, THAD ALTMAN, LAKISHA ROBINSON
Washington Watch | Friday, February 7, 2020



Today's show features:
Kristan Hawkins, President, Students for Life, on Democratic presidential candidate Pete Buttigieg's support for abortion until birth.
David Closson, FRC's Director of Christian Ethics and Biblical Worldview, on Pete Buttigieg's claim that banning late term abortion subjects the mother to someone else's "interpretation" of Scripture.
Justin Danhof, General Counsel for the National Center for Public Policy Research, and Director of the Center's Free Enterprise Project, on how Big Business is pushing the far Left's agenda.
Florida State Representative Thad Altman, on Fifth Third Bank's decision to restore donations to the state's school scholarship program.
Lakisha Robinson, Principal of Victory Christian Academy in Orlando, FL, on how her school came under attack for its biblical beliefs.