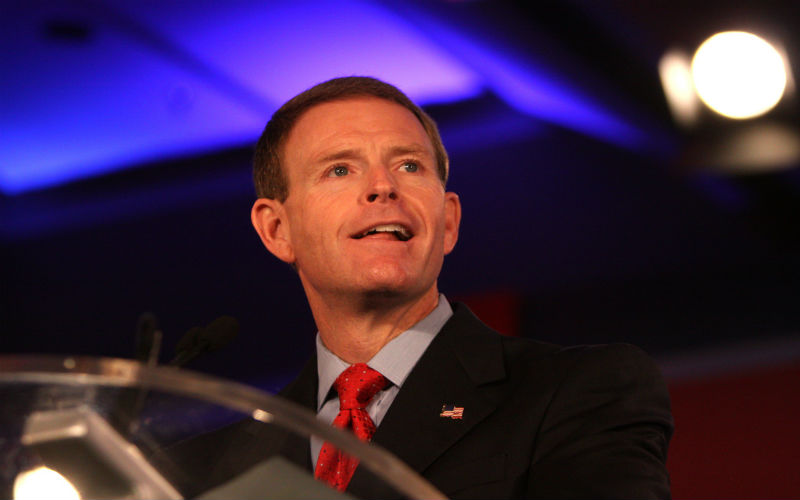 MARCO RUBIO, JESSICA DITTO, TERRY JEFFREY, FRANKLIN GRAHAM
Washington Watch | Tuesday, February 4, 2020



Today's show features:
Marco Rubio, U.S. Senator from Florida, to respond to attacks against Florida's school tax credit program and smears against religious schools.
Jessica Ditto, Deputy Assistant to the President and White House Deputy Director of Communications, to preview President Trump's State of the Union Address tonight.
Terry Jeffrey, Editor-in-Chief of CNS News, to respond to the fallout from the Iowa caucuses.
Franklin Graham, CEO of Samaritan's Purse, on how President Trump's efforts to defend religious liberty at home is helping to defend persecuted believers and promote religious freedom overseas.