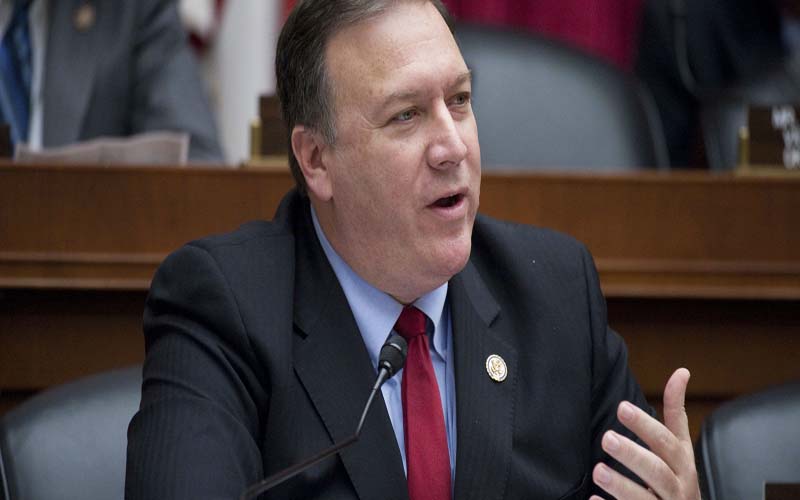 MIKE POMPEO, SCOTT RASMUSSEN, JESSICA DITTO, ROBERT GRANT, DAVID CLOSSON
Washington Watch | Wednesday, February 12, 2020
Today's show features:
Mike Pompeo, U.S. Secretary of State, on China's espionage and infiltration inside the U.S.
Scott Rasmussen, public opinion pollster and editor-in-chief of Ballotpedia, on the results from the New Hampshire primary.
Jessica Ditto, Deputy Assistant to the President and Deputy Director of White House Communications, on the one-year anniversary of the Trump administration's Women's Global Development and Prosperity (W-GDP) Initiative.
Rev. Dr. Robert Grant, Senior Pastor of The Father's Way Church, on Democrats in the Virginia House of Delegates inviting him to open the session with prayer and then gaveling him down for praying biblically.
David Closson, FRC's Director of Christian Ethics and Biblical Worldview, to discuss how Christians should pray about political issues.