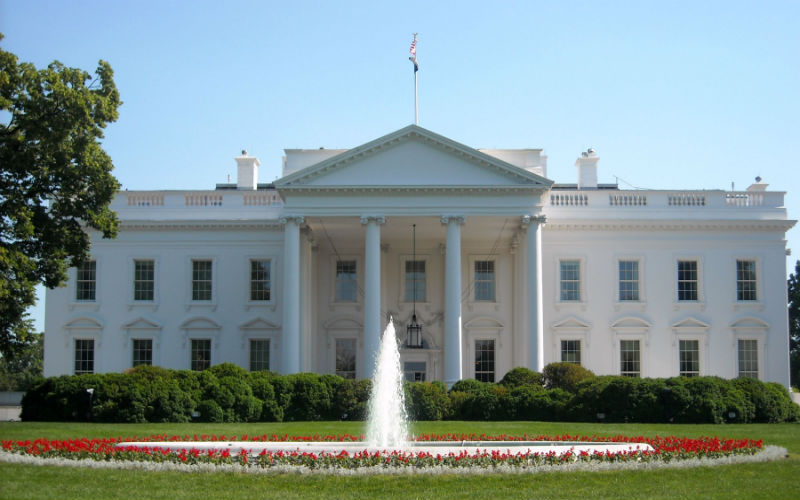 TERRY JEFFREY, KATHERINE JOHNSON, BROOKE ROLLINS, TRAVIS WEBER
Washington Watch | Thursday, February 20, 2020



Today's show features:
Terry Jeffrey, Editor-in-Chief of CNS News, with analysis of last night's Democratic presidential debate.
Katherine Johnson, FRC's Research Fellow for Legal and Policy Studies, on the 11th

 

Circuit ruling in favor of a cross in Pensacola, Florida.
Brooke Rollins, Director of the White House Office of American Innovation, on President Trump's accomplishments on criminal justice reform.
Travis Weber, FRC's Vice President for Policy and Government Affairs, and

 

Connor Semelsberger, FRC's Legislative Assistant for pro-life issues, on the U.S. Senate's upcoming votes on the Born Alive Abortion Survivors Act and the Pain Capable Unborn Child Act.