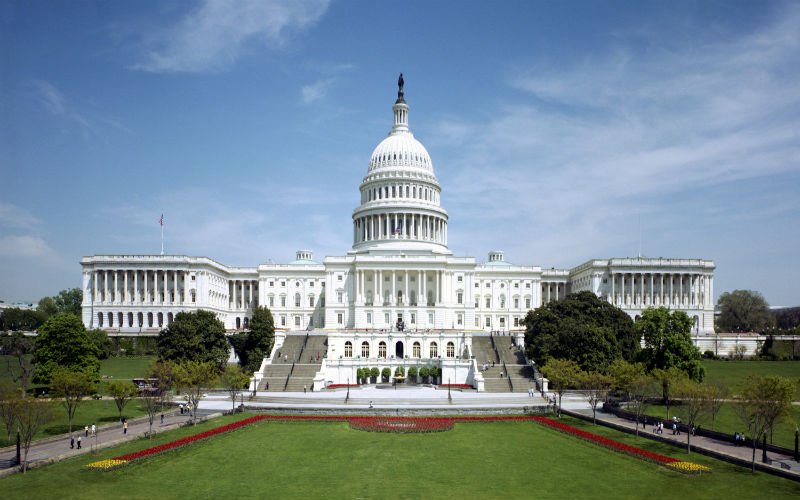 TOM COTTON, ANDY HARRIS, STEPHEN MOORE, TRAVIS WEBER, DAVID CLOSSON
Washington Watch | Thursday, February 13, 2020



Today's show features:
Tom Cotton, U.S. Senator for Arkansas, on the origins of the new Chinese coronavirus.
Andy Harris, U.S. Representative for the 1st District of Maryland, on a bill before the House Energy and Commerce health subcommittee that would codify Roe v. Wade.
Stephen Moore, Senior Fellow at the Heritage Foundation, on the national debt and the dangers of overspending.
Travis Weber, FRC's Vice President for Policy and Government Affairs, and

 

David Closson, FRC's Director of Christian Ethics and Biblical Worldview, on the pro-life provisions within President Trump's budget proposal and the latest attempt by House Democrats to codify Roe v. Wade.