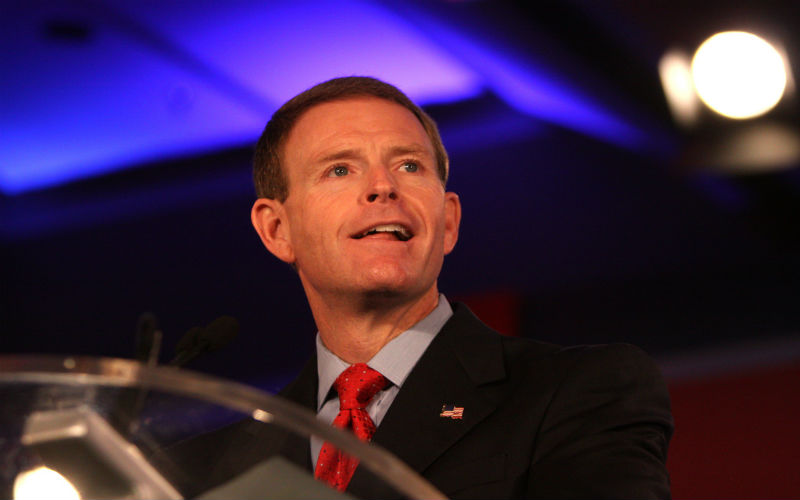 ANDY HARRIS, DAVID CLOSSON, MARK HEMINGWAY, RUSHAN ABBAS
Washington Watch | Friday, July 10, 2020



Today's show features:
Andy Harris, U.S. Representative for the 1st

 

district of Maryland, on Democrats omitting the Mexico City Policy, a policy that prevents foreign NGOs who refer for or provide abortions from receiving federal funding, from the House Appropriations State and Foreign Operations Funding bill.
David Closson, FRC's Director of Christian Ethics and Biblical Worldview, on the

 

contrast

 

between the Biden/Sanders platform plan and the Republican party platform.
Mark Hemingway, Senior Writer for Real Clear Investigations, on liberal elites'

 

open letter

 

against cancel culture, and the fragility of the woke.
Bob Fu, FRC's Senior Fellow for International Religious Freedom, on China

 

obliterating freedom

 

in Hong Kong.
Rushan Abbas, Founder and Executive Director for the Campaign for the Uyghurs, on the U.S.

 

sanctioning Chinese officials

 

in charge of the forced sterilization of Uyghurs.