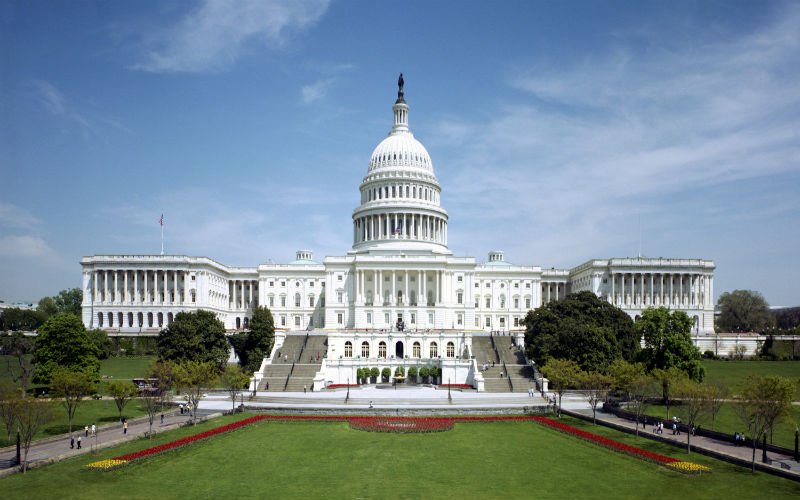 MARK GREEN, ROGER MARSHALL, DAVID CLOSSON, LELA GILBERT
Washington Watch | Thursday, July 2, 2020



Today's show features:
Mark Green, U.S. Representative for the 7th

 

district of Tennessee, on China imposing a new "national security law" on Hong Kong, and also on his new bill "Our Money in China Transparency Act."
Dr. Roger Marshall, U.S. Representative for the 1st

 

district of Kansas, on why this week's

 

Russo Supreme Court decision

 

will put the lives and direct health of women at risk. He also shares his personal experience caring for women in emergency situations following a botched abortion at George Tiller's abortion center.
David Closson, FRC's Director of Christian Ethics and Biblical Worldview, on a biblical response to the radical movement to erase American history with the destruction of statues and renaming of important landmarks.
Lela Gilbert, FRC's Senior Fellow for International Religious Freedom, on

 

Turkey's foreign policy agenda

 

harming religious freedom.