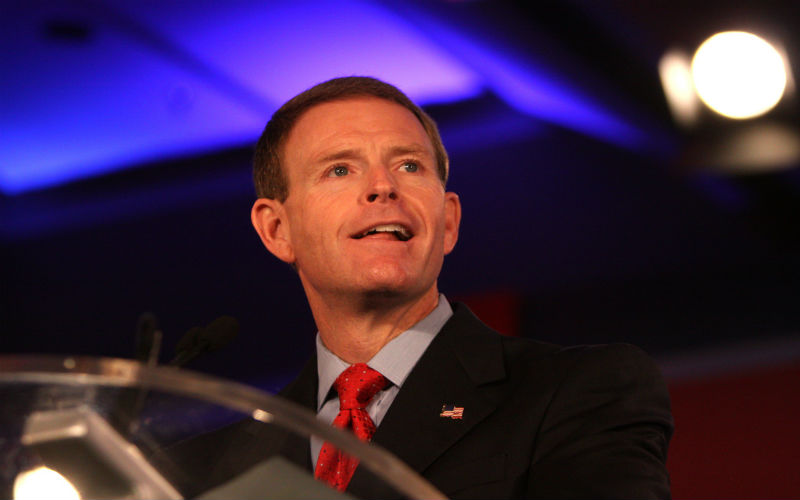 PETER BERKOWITZ, MICHAEL NEW, MICHAEL BROWN GORDON CHANG
Washington Watch | Friday, July 17, 2020



Today's show features:
Peter Berkowitz, Executive Secretary of the Commission on Unalienable Rights, on the cultural attacks on America's founding principles.
Michael New, professor of social research and political science at the Catholic University of America and research fellow at the Charlotte Lozier Institute, on a federal judge in Maryland removing the in-person requirement for obtaining abortion pills and the

 

health risks

 

this decision poses.
Michael Brown, President and professor of practical theology at the FIRE School of Ministry and author of "Evangelicals at the Crossroads: Will We Pass the Trump Test?," on why so many evangelicals support President Trump.
Gordon Chang, foreign affairs reporter, on U.S. Attorney General William Barr's

 

speech

 

calling out Hollywood and big business for becoming pawns of the Chinese communists.