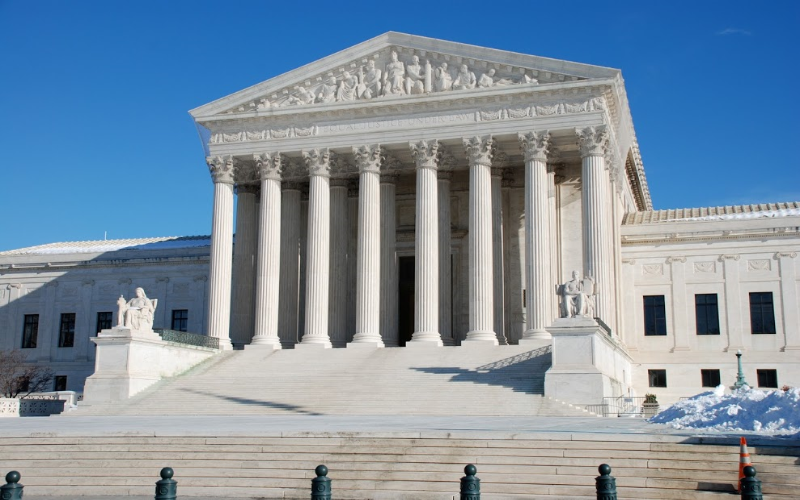 GORDON CHANG, NURY TURKEL, RALPH NORMAN, JIM BANKS, JEFF LASZLOFFY
Washington Watch | Tuesday, June 30, 2020



Today's show features:
Gordon Chang, author of "The Coming Collapse of China," on China imposing a "national security" law on Hong Kong, and the U.S. Senate passing

 

Senate Resolution 596, condemning Beijing's takeover of Hong Kong.
Nury Turkel, Commissioner for the U.S. Commission on International Religious Freedom and Chairman of the Board for the Uyghur Human Rights Project (UHRP), on a

 

report

 

showing China is forcing abortions and sterilizations on Uyghur women to curb the population.
Ralph Norman, U.S. Representative for the 5th

 

district of South Carolina, on

 

his congressional letter

 

to U.S. Attorney General William Barr calling for an update on the investigation into Planned Parenthood after Planned Parenthood officials admitted to the trafficking of baby parts.
Jim Banks, U.S. Representative for the 3rd

 

district of Indiana, on reports that Russia placed bounties on American soldiers in Afghanistan.
Jeff Laszloffy, President of the Montana Family Foundation, on

 

today's decision by the U.S. Supreme Court

 

in Espinoza v. Montana that protects school choice and religious liberty.