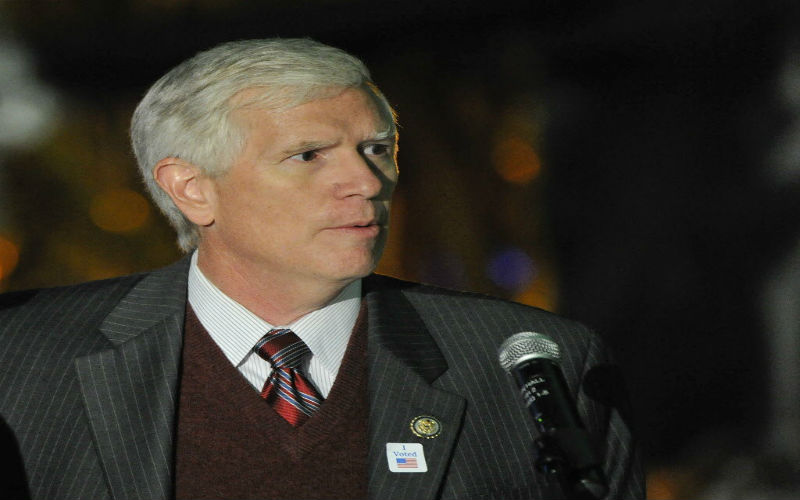 MICHAEL BURGESS, MO BROOKS, PIERRE BYNUM, CAROLINE GLICK
Washington Watch | Tuesday, June 23, 2020
Today's show features:
Dr. Michael Burgess, U.S. Representative for the 26th district of Texas, on today's House Committee on Energy and Commerce hearing on the Trump administration's response to the pandemic.
Mo Brooks, U.S. Representative for the 5th district of Alabama, on President Trump's executive order on immigration.
Pierre Bynum, Chaplain and National Prayer Director for Family Research Council, on Call 2 Fall – a prayer opportunity for churches on Sunday, June 28.
Caroline Glick, Senior Columnist at Breitbart News, the Senior Contributing and Chief Columnist for the Jerusalem Post, and author of "The Israeli Solution: A One State Plan for Peace in the Middle East," on why it is essential to back Prime Minister Netanyahu's plan to apply Israel's sovereignty to areas in Judea and Samaria in accordance with President Trump's vision for peace.