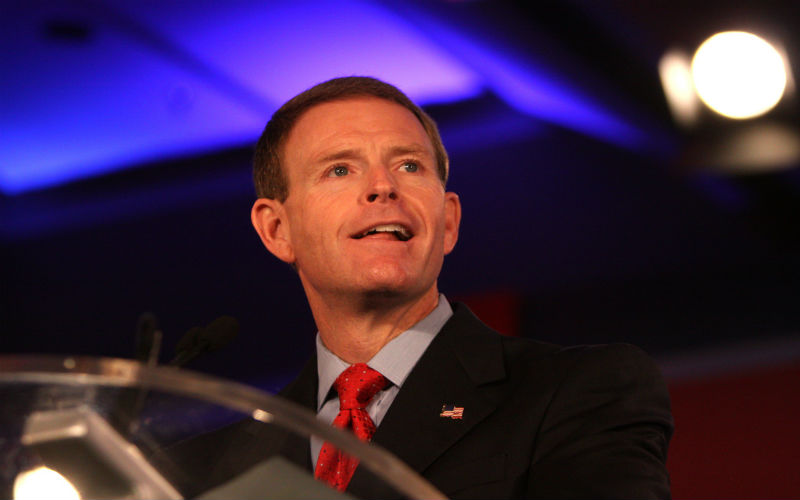 MIKE LEE, MICHAEL RUBIN, SCOTT TURNER
Washington Watch | Wednesday, June 17, 2020



Today's show features:
Mike Lee, U.S. Senator from Utah, on the U.S. Supreme Court redefining sex in federal law.
Michael Rubin, Resident Scholar at American Enterprise Institute, on Turkey moving troops into northern Iraq.
Scott Turner, Executive Director of the White House Opportunity and Revitalization Council, on President Trump signing an executive order on police reform and community engagement.
Tony Perkins, President of Family Research Council, on how Christians should respond when men and women try to rewrite God's truth.