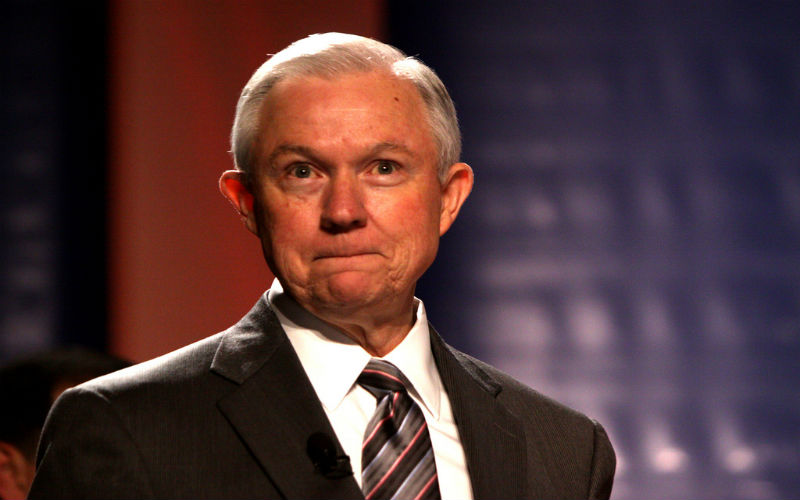 TRAVIS WEBER, JEFF SESSIONS, AYKAN ERDEMIR, JOHN DAVIDSON
Washington Watch | Thursday, June 18, 2020
Today's show features:
Travis Weber, FRC's Vice President for Policy and Government Affairs, on Senate Democrats attempting to force a vote on the so-called

 

"Equality Act," while GOP Senators Hawley, Lee, and Lankford objected to the proposed legislation.
Jeff Sessions, former U.S. Attorney General and former U.S. Senator from Alabama, on the implications of the U.S. Supreme Court ruling redefining sex in federal law.
Dr. Aykan Erdemir, Senior Director of the Foundation for Defense of Democracies (FDD) Turkey program, a former member of the Turkish Parliament, and a former member of the EU-Turkey Joint Parliamentary Committee, on the rise of anti-Semitism in Turkey pushing Turkish Jews out of their homeland.
John Daniel Davidson, Political Editor for The Federalist, on the media's double standard, criticizing Trump rallies but not people gathered to protest.