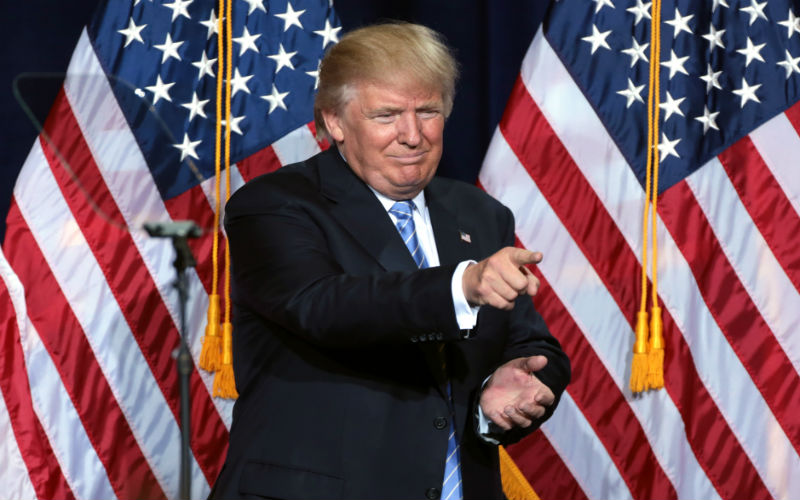 ASHLEY BELL, CRAIG PARSHALL, TONY PERKINS, DOREEN DENNY, CHRISTIANA HOLCOMB
Washington Watch | Friday, May 29, 2020



Today's show features:
Ashley Bell, Entrepreneurship Policy Advisor for the White House Opportunity & Revitalization Council and the Small Business Administration's Regional Administrator for Region IV, on the White House working to ensure Paycheck Protection Program funds reach low-income and underserved communities.
Craig Parshall, Special Counsel for Government Affairs for the American Center for Law & Justice, on President Trump's executive order on social media censorship and Section 230 granting unconditional immunity for media platforms that restrict free speech.
Tony Perkins, President of Family Research Council and a former police officer, on George Floyd's death from excessive force by Minneapolis police officers.
Doreen Denny, Vice President of Government Relations for Concerned Women for America, and Christiana Holcomb, Legal Counsel for Alliance Defending Freedom, on the Department of Education ruling that the Connecticut Interscholastic Athletic Conference's (CIAC) policy allowing biological males to compete in women's sports violates Title IX.