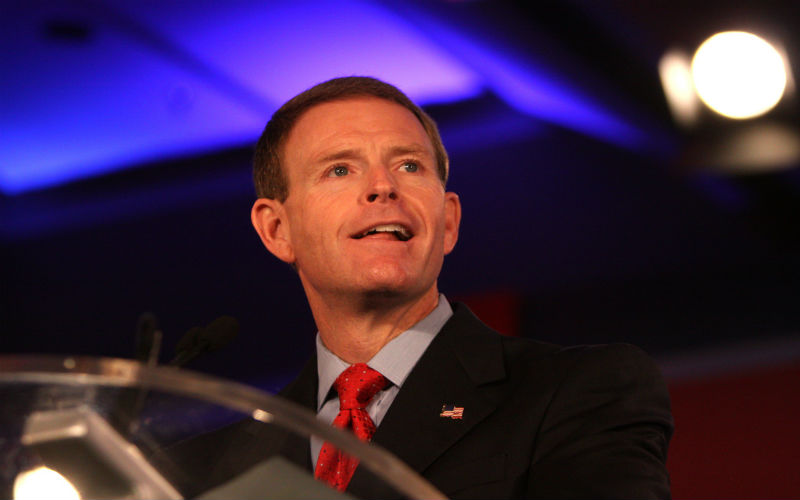 ERIC DREIBAND, MAIREAD MCARDLE, JARED BRIDGES, TRAVIS WEBER
Washington Watch | Monday, May 4, 2020



Today's show features:
Eric Dreiband, Assistant Attorney General for the Civil Rights Division of the Department of Justice, on the DOJ siding with the church suing Virginia Governor Northam after the pastor – who held a 16-person Palm Sunday service – faced fines and jail time; and today's 3rd anniversary of President Trump's executive order on religious liberty.
Mairead McArdle, Reporter for National Review, on the Department of Homeland Security's report showing China hid the severity of the virus.
Jared Bridges, FRC's Vice President for Brand Advancement, on the new features within FRC's rebuilt STAND Firm App.
Travis Weber, FRC's Vice President for Policy and Government Affairs, on the Trump administration's track record on religious liberty.