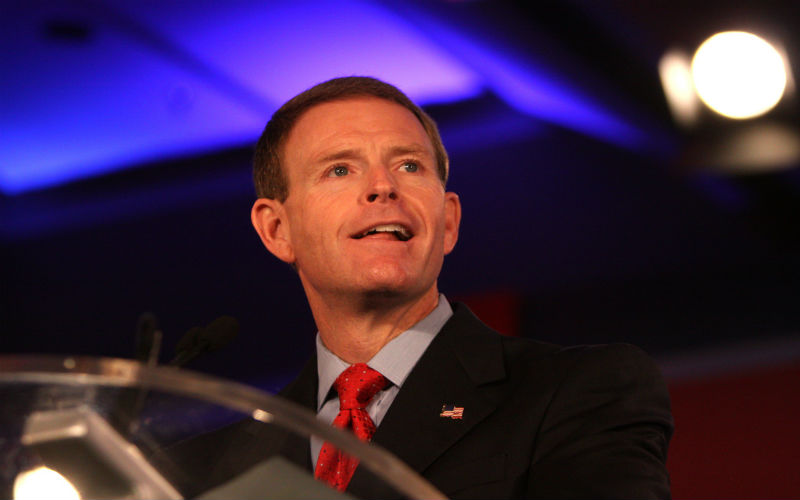 BRIAN BABIN, JEFF LANDRY, DAN GAINOR, MATT SCHLAPP
Washington Watch | Wednesday, November 11, 2020
Today's show features:
Brian Babin, U.S. Representative for the 36th district of Texas, on Veterans' Day, how the military has fared under President Trump's leadership, and what a possible Biden administration might mean for national security.
Jeff Landry, Louisiana Attorney General, on why other states have a vested interest in President Trump's legal challenge in Pennsylvania.
Dan Gainor, Vice President of Media Research Center's TechWatch, on the rampant election-related censorship of conservatives and President Trump.
Matt Schlapp, President of American Conservative Union, on new evidence of fraud surfacing in Nevada, Pennsylvania, and Michigan.