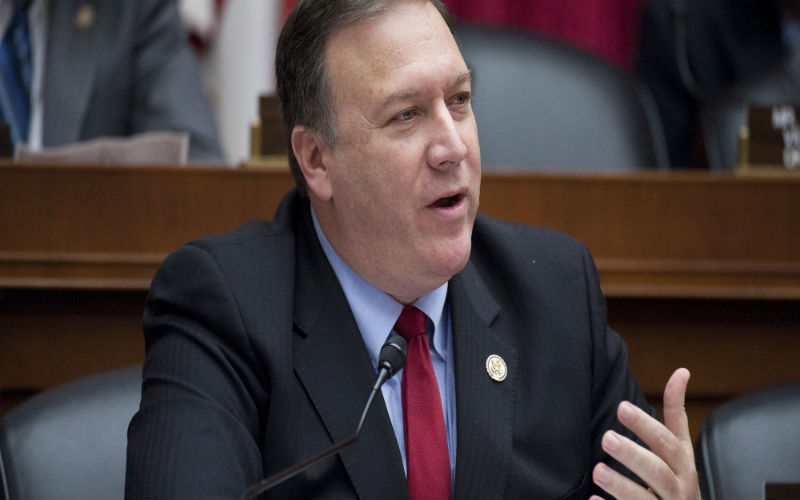 MARSHA BLACKBURN, MATT BRIGGS, TRAVIS WEBER, MICHAEL POMPEO
Washington Watch | Tuesday, November 10, 2020

Today's show features: 
Marsha Blackburn, U.S. Senator from Tennessee, on the Judiciary Committee's Crossfire Hurricane hearing and Majority Leader Mitch McConnell's public support for President Trump's legal challenge.
Dr. Matt Briggs, Author of Uncertainty: The Soul of Modeling, Probability, and Statistics, on the statistical anomalies in the 2020 election results.
Travis Weber, FRC's Vice President for Policy and Government Affairs, on Joe Biden's dangerous promise to overturn President Trump's accomplishments by executive order.
Secretary of State Michael R. Pompeo, on the administration's religious freedom agenda, the latest on China, and the world's reaction to America's election drama.