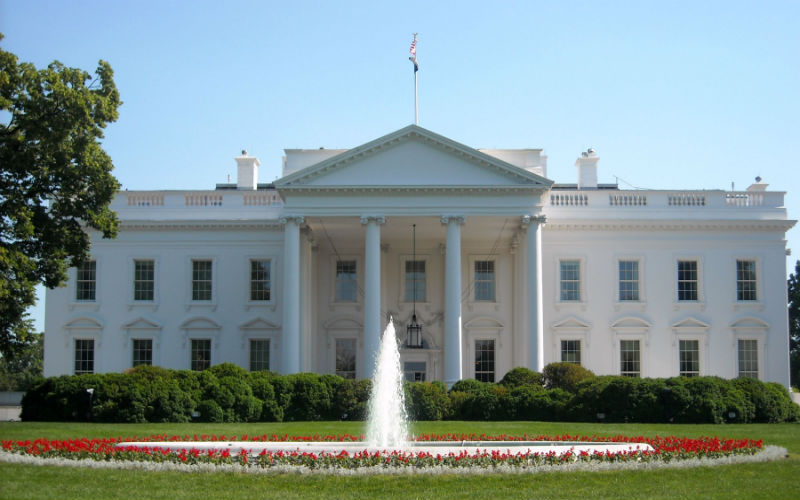 ANDY MCCARTHY, JOHN MCLAUGHLIN, JEFF LANDRY, DAVID CLOSSON
Washington Watch | Tuesday, September 1, 2020



Today's show features:
Andy McCarthy, former Assistant U.S. Attorney for the Southern District of New York and Senior Fellow at the National Review Institute, on the actions that can be taken to address lawlessness across the country.
John McLaughlin, Trump Campaign Pollster and CEO/Partner for McLaughlin & Associates, on the reality of polling numbers on the presidential race.
Jeff Landry, Louisiana Attorney General, on the Hurricane Laura relief response.
David Closson, FRC's Director of Christian Ethics and Biblical Worldview, on the differences between the two party platforms on LGBT issues and his

 

new publication

 

on biblical principles for human sexuality.