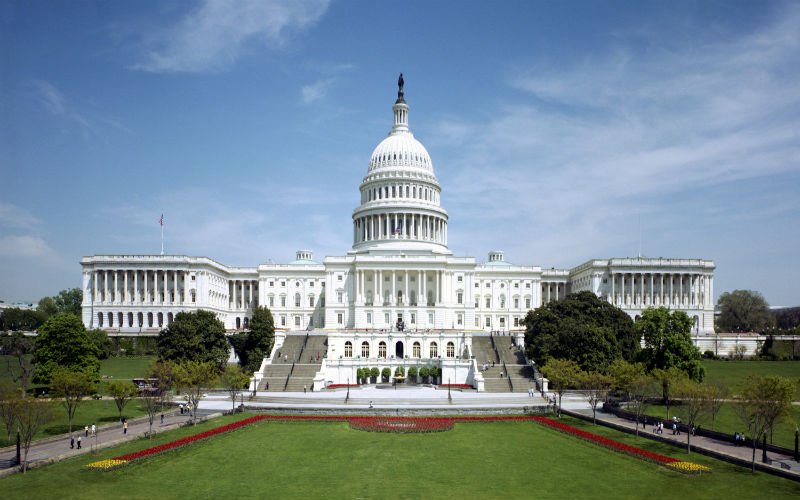 ROGER WICKER, DAVID FRIEDMAN, JONATHAN KELLER, ANDRE VAN MOL
Washington Watch | Tuesday, September 15, 2020



Today's show features: 
Roger Wicker, U.S. Senator from Mississippi, on Democratic efforts to kill the filibuster in the U.S. Senate paving the way for a far-Left legislative agenda. 
David Friedman, U.S. Ambassador to Israel, on President Trump's efforts to ensure future peace and stability throughout the Middle East by securing two historical deals between Israel and the UAE and Israel and Bahrain.
Jonathan Keller, President of California Family Council, on a California school district adopting a radical sex education curriculum for middle school that includes lessons on choosing one's gender, finding birth control and abortion providers, and explicit demonstrations. 
Dr. Andre Van Mol, Family Physician and co-chair of the American College of Pediatrician's Committee on Adolescent Sexuality, on The American Journal of Psychiatry

 

issuing a major correction

 

to a study on the effect of transgender surgeries on mental health.