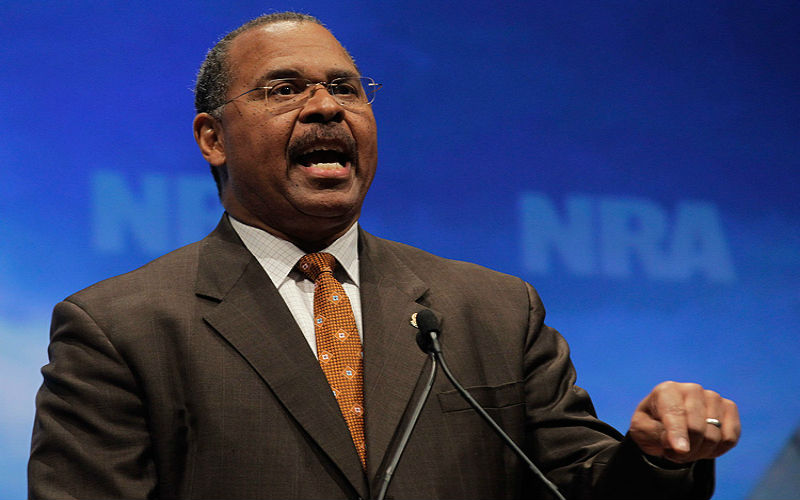 TOM COTTON, KEN BLACKWELL, SCOTT CARPENTER, DAVID CLOSSON
Washington Watch | Wednesday, September 2, 2020



Today's show features:
Tom Cotton, U.S. Senator from Arkansas, on the call for an investigation into a possible criminal conspiracy surrounding the rioting.
Ken Blackwell, FRC's Senior Fellow for Human Rights and Constitutional Governance, on the Associated Press's analysis that, like Trump's call to build the Wall in 2016, the call for law and order is a racist message.
Scott Carpenter, family business owner of B&L Office Furniture, on his perspective on law and order after having his business destroyed by rioters.
David Clossen, FRC's Director of Christian Ethics and Biblical Worldview, on what Joe Biden's endorsements from LGBT groups and

 

Planned Parenthood

 

reveal about his campaign.