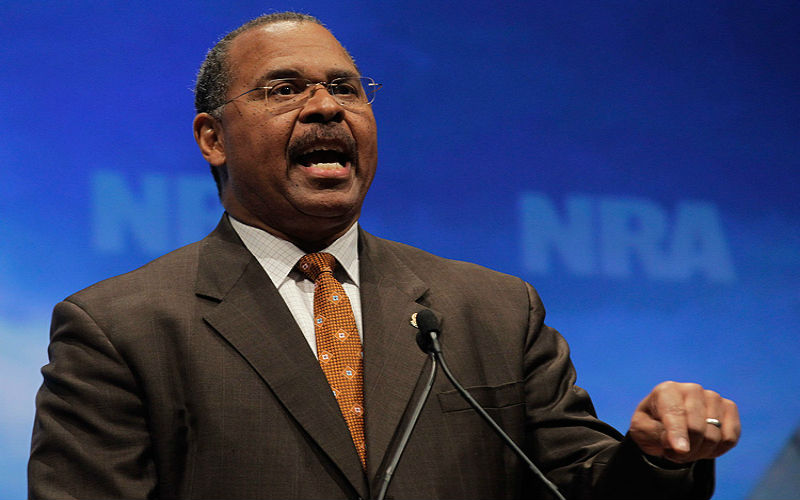 KEN BLACKWELL, BARRY LOUDERMILK, QUENA GONZALEZ, PAT FAGAN
Washington Watch | Tuesday, April 06, 2021
Today's show features:
Ken Blackwell, FRC's Senior Fellow for Human Rights and Constitutional Governance, on his op-ed: Corporate Wokesters Betray Shareholders' Trust by Bashing Election Integrity Laws.
Barry Loudermilk, U.S. Representative for the 11th district of Georgia, on GOP lawmakers targeting Major League Baseball's antitrust immunity following its decision to remove the All-Star game from Georgia.
Quena Gonzalez, FRC's Director of State & Local Affairs, on pro-family legislation in states across the nation.
Pat Fagan, Director of the Marriage and Religion Research Institute, on his response to an op-ed that claims, "America's record godlessness is good news for the nation," and on what social science actually says on the benefits of religion for individuals and society.