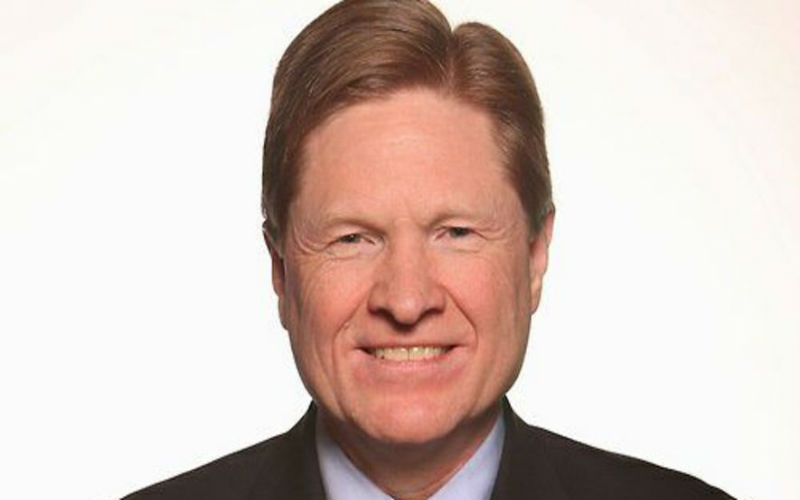 ANDY BIGGS, MARY SZOCH, PETER SPRIGG, DAVID CLOSSON
Washington Watch | Friday, February 26, 2021
Today's show features:
Andy Biggs, U.S. Representative for the 5th District of Arizona, on the House Judiciary Committee hearing on the rise of domestic terrorism.
Mary Szoch, FRC's Director of the Center for Human Dignity, on FRC's newly updated issue brief: The Real Planned Parenthood: Leading the Culture of Death.
Peter Sprigg, Senior Fellow for Policy Studies at Family Research Council, on the increase of people identifying as LGBT.
David Closson, FRC's Director of Christian Ethics and Biblical Worldview, on thinking biblically about safety.