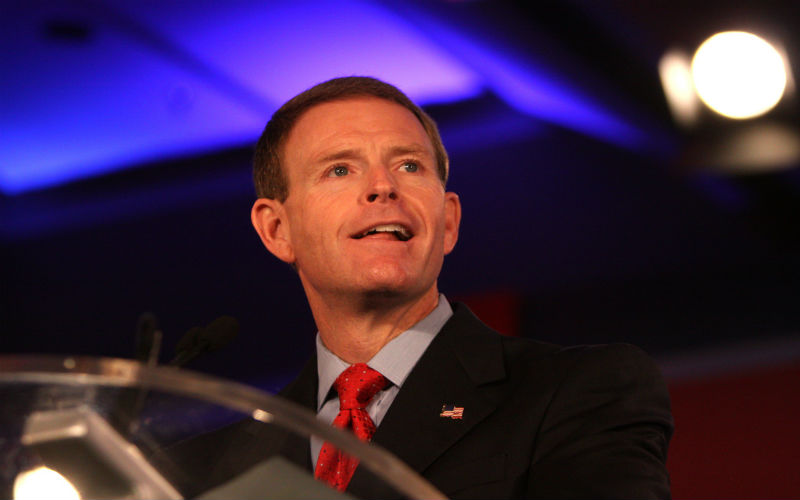 CHRIS MITCHELL, ARIELLE DEL TURCO, RYAN TUCKER, DAVID CLOSSON
Washington Watch | Friday, April 02, 2021
Today's show features:
Chris Mitchell, Middle East Bureau Chief for CBN News, on the Israel elections and Holy Week in Jerusalem.
Arielle Del Turco, FRC's Assistant Director of the Center for Religious Liberty, on the Palm Sunday bombing in Indonesia, and what the reality is for many Christians around the world during religious holidays like Easter and Christmas.
Ryan Tucker, Senior Counsel and Director of the Center for Christian Ministries for Alliance Defending Freedom, on the status of church restrictions heading into Easter.
David Closson, FRC's Director of Christian Ethics and Biblical Worldview, on thinking biblically about forgiveness.