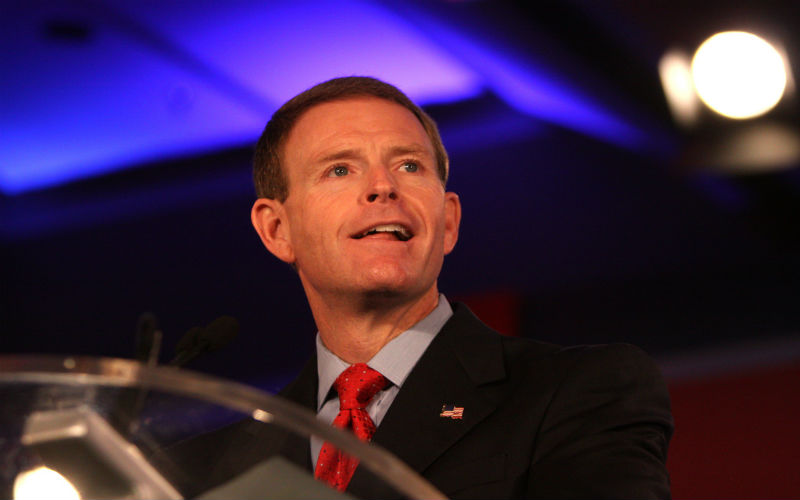 MIKE GONZALEZ, RYAN TUCKER, MIKE SMITH, JOY PULLMAN
Washington Watch | Thursday, October 3, 2019



Today's show features:
Mike Gonzalez, Senior Fellow at the Heritage Foundation, to discuss the worldwide significance of the Hong Kong protests.
Ryan Tucker, Senior Counsel and Director of the Center for Christian Ministries with Alliance Defending Freedom, a Christian homeless shelter that won the right to prevent men from sleeping in an area safe for women.
Mike Smith, President of the Homeschool Legal Defense Association, to discuss the latest federal figures showing a doubling of homeschooling in America over the past 20 years.
Joy Pullman, Executive Editor of The Federalist, to discuss the dangers of putting kids in public school.