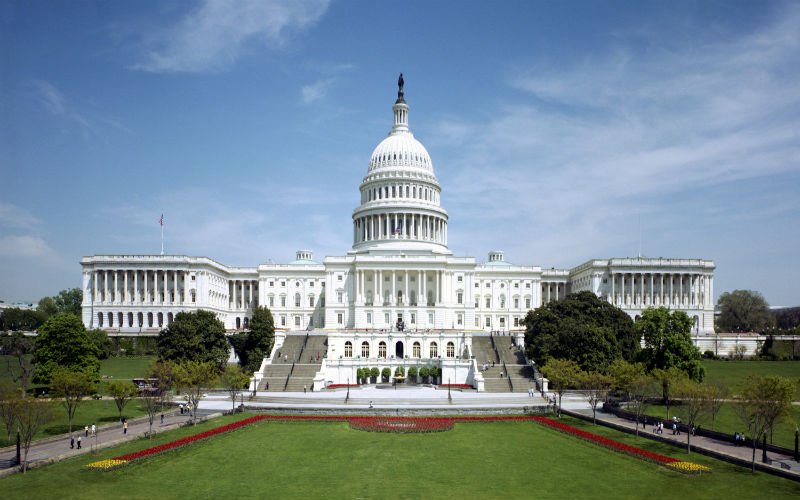 TIM GRAHAM, LORI WINDHAM, BOB WEINER, KENT OSTRANDER
Washington Watch | Friday, September 27, 2019



Today's show features:
Tim Graham, Executive Director of Media Research Center, on House Intelligence Committee Chairman Adam Schiff's decision to open a hearing on impeachment with made-up mobster dialogue to "parody" the actual transcript of President Trump's call with Ukraine.
Lori Windham, Senior Counsel for Becket Law, to discuss a win for foster families and foster children in Michigan, after a federal judge said the state Attorney General, formerly on the SPLC Board of Directors, discriminated against a faith-based placement agency based on their faith.
Luke Dean Niforatos, Chief of Staff & Sr. Policy Advisor, Smart Approaches to Marijuana, on how a marijuana legalization bill pretending to be a "safe" banking bill is worming its way through Congress.
Kent Ostrander, Executive Director of the Kentucky-based Family Foundation, on the ACLU asking the Supreme Court to strike down Kentucky's ultrasound abortion law, which was upheld by the Sixth Circuit Court of Appeals.